13 BEST CANDLE SUBSCRIPTION BOXES YOU WILL LOVE
Do you kike candle subscription boxes? Or do you like candles in general? Candles are an excellent present for friends and family. They help make the house feel warmer and work to get rid of foul odors. There are many scented candles one can get to make everything smell great.
Candle subscription boxes are monthly presents arriving at your door or at a friend's door that provide a collection of unique candles. Often a box collects candles based on a theme or a specific quality of the candles collected. Candle boxes are great to present for any occasion.
Let's see what the best candles subscription boxes you can get are.
"This blog is readers-supported, and this post contains affiliate links, which means I will make a commission at no extra cost to you should you click through and make a purchase. "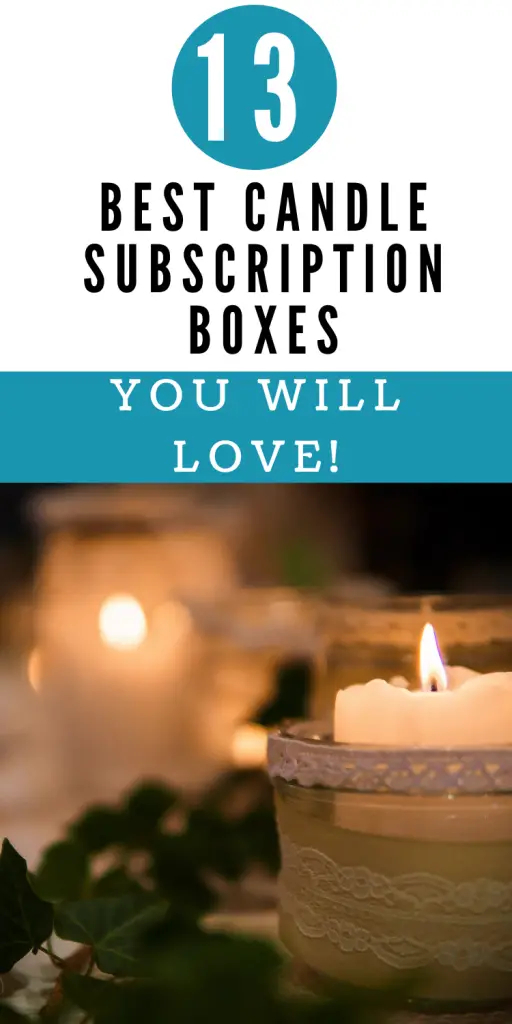 BEST CANDLES SUBSCRIPTION BOXES
There is a considerable market for candles. Only in 2020, the candle market reaches over 4 billion dollars in sales, and it is estimated to reach about 7 billion by 2027. Candles are suited for many purposes and are a present that is suitable for many occasions, such as weddings, graduations, individual people who are candle lovers, and more.
You can gift aromatherapy candles to people who need to relax, feel calm or get some energy. Lavender candles are pretty trendy and are often used to relieve stress. But you can also find eucalyptus candles that can help people focus, lemon candles to improve energy, decrease anxiety, and more.
Candle subscription boxes are great and original presents. They arrive every month with new candles and a new theme. It is always a surprise, and you do not have to always select them for your friends or family. We have chosen the best candle subscription boxes for you to try.
Here are the ones you can try: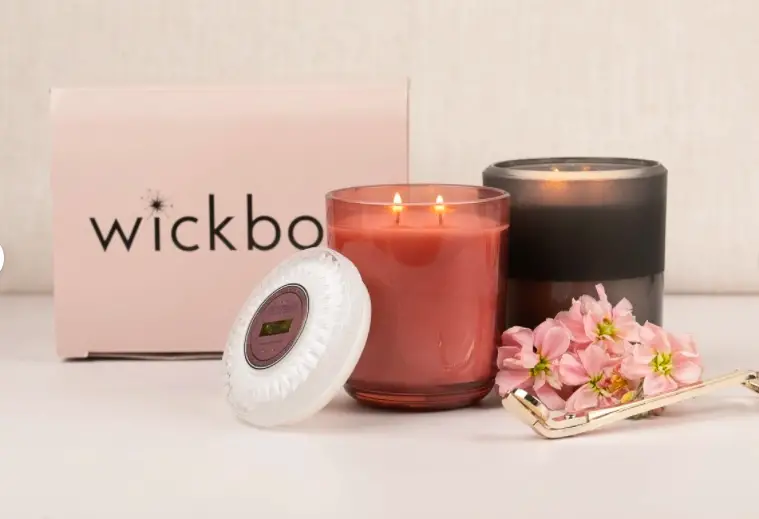 If you are into luxury candles, then Wickbox is the subscription box for you. In the box, you can find luxury and fragrant candles. The box is all about quality. It contains superior wax and beautiful containers. One candle can last for 30 to 60 hours.
It includes:
1 surprise medium luxury candle
Candles with burn time of 30 to 60 hours
Each month provides a different beautiful, on-trend candle container to match your scent preferences
Your candle container can be repurposed as a vase or pretty storage container after burning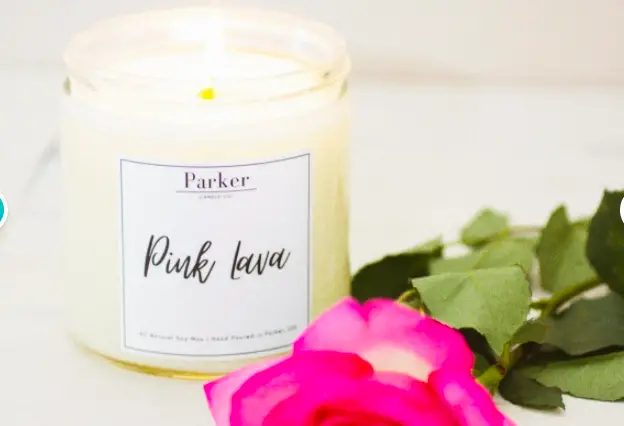 Parker-Candle-Co is a perfect box for those who want to keep their environment smelling excellent and fresh. There is a new scent ready to be used and a set of colors matching the monthly theme. Each box tries to capture a particular smell of the season.
Each month the box will include natural soy candles a set of color tip matches to fill the glass jars. It is the perfect box for those loving a seasonal candle variation.
It includes:
8oz all-natural soy candle
1- set of color tip matches
Limited Scents
Clean Burning Soy Wax
New Scents Each Month
Small Batch
Hand Poured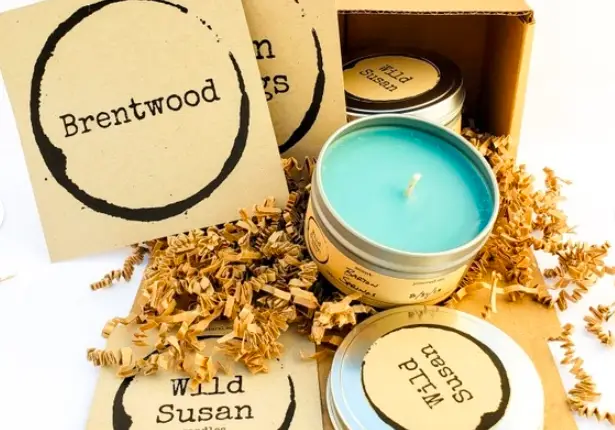 If you are a fan of natural candles, or you know someone that loves them, you could get the Wild Susan Company Box. Each candle you receive is made of five wax melts and is available in three sizes. The composition of the candle is soy, cotton wicks, fragrance oils, and dyes.
It includes:
Hand poured natural soy candles
Clean, long burning soy candles
Unique scents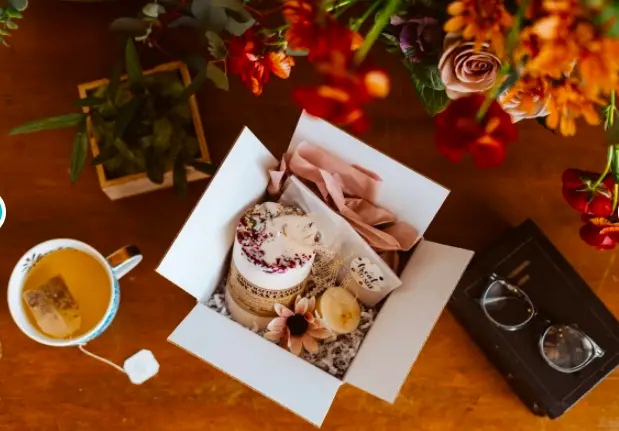 Fire Doll Studio is another excellent seasonal candle subscription box. It fits all types of candle lovers. It is a suitable present for your friends and family since it covers all kinds of preferences. Each box covers a season and vibe. All candles are natural and include a little votive candle too.
It includes:
Handcrafted Artisan Candles
Goodie bag with rotating cast of fun surprises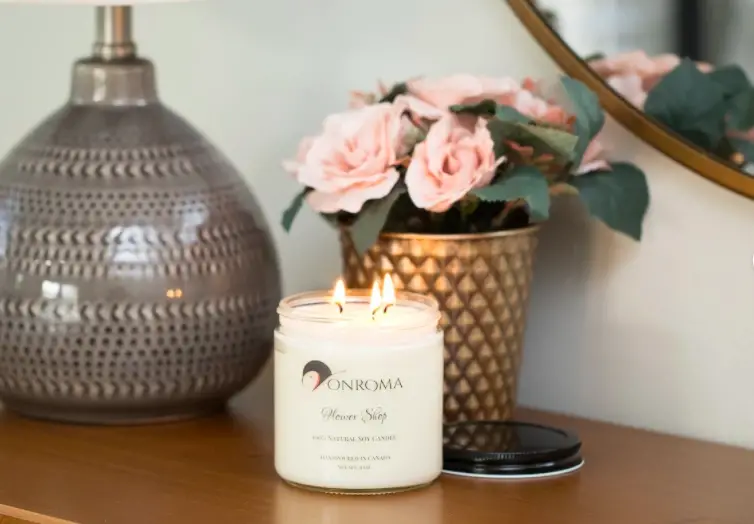 If you are looking for top-quality soy cotton wick candles, look no further. This is your box! Each candle is created to provide a very high-quality product. Also, this box is made to match each seasonal scent.
It includes:
100% Natural Soy Candles
New Scents Each Month
Vegan And Kosher Friendly. Free Of Paraffin, Bees Wax, Palm Oil & Phthalates
Choose between 9oz for 50+ hours burn time and 16oz candle for 100+ hours burn time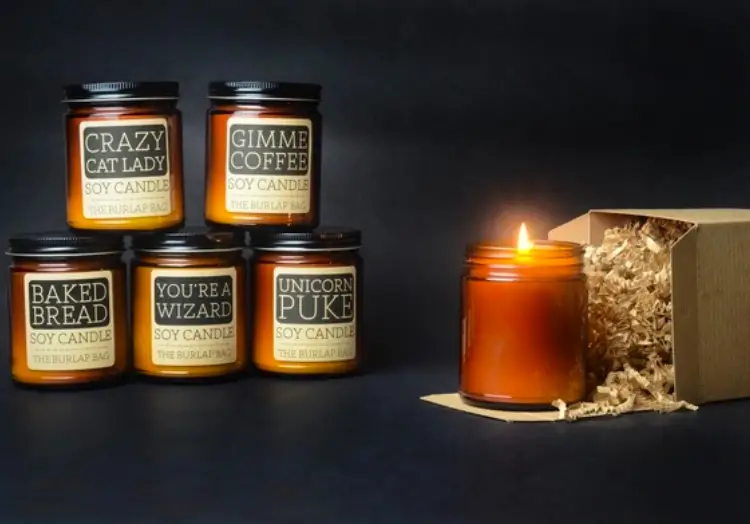 The Burlap Bag Candle Club is a particular subscription box that provides funny candles with funny names and new scents each month. It is a box with a theme each month and will surprise you. You will get great-smelling candles each month.
It includes:
Brand new scent each month!
Funny names
Great smells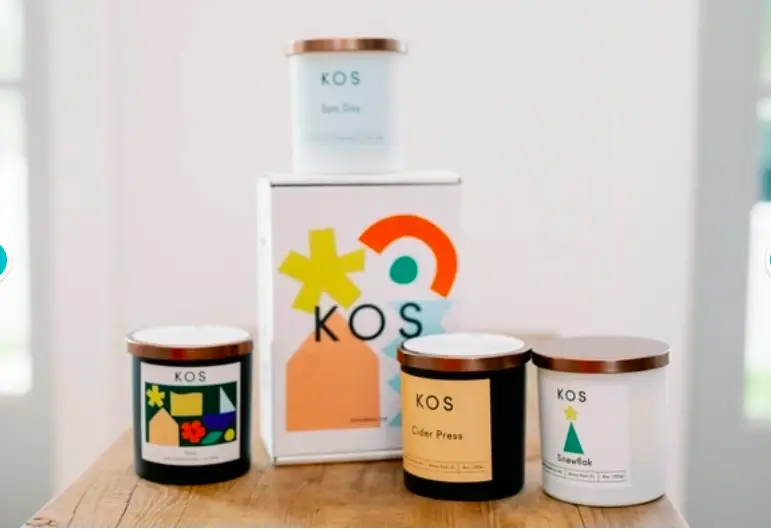 The Kos Candle Club is a 100% natural candle box. It contains 100% soy candles, and each of them are hand-poured. There aren't any harmful elements such as sulfates, synthetic dyes, parabens, and they are cruelty-free. It is a high-quality box for candle lovers.
It includes:
Soy Candles
No Toxins, No Parabens, No Synthetic Dyes
Cruelty Free
New scents every month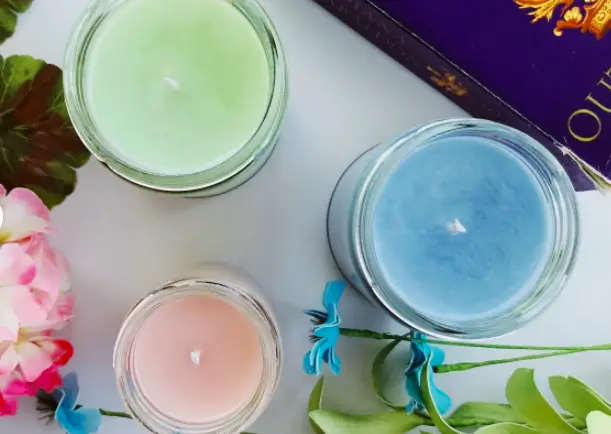 The Salty & Lit is a themed box based on Harry Potter and Outlander stories. Each package includes three candles related to the monthly theme. Each candle is a high-quality item, and each box is carefully curated.
It includes:
Mini Story Box: Contains three limited edition 4oz candles and a collectible story card
All candles are made from 100% soy wax, have cotton wicks, and contain no toxins.
Deluxe Story Box: Contains three limited edition 9oz candles and a collectible story card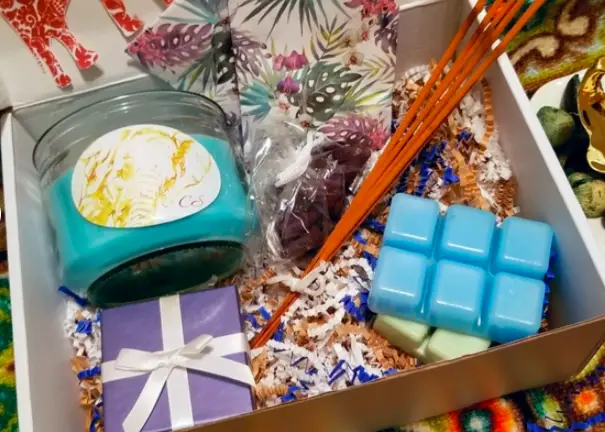 The calming Scent-Sation is a box for those loving relaxing and calming scents and candles simultaneously. It includes candles, wax melts, incense cones, mystery gifts, scented sachets, and bonus goodies. It is a box that provides additional items and not only candles, suited for those who want to find always something new.
It includes:
High Quality Products and candles
Hand poured products
New fragrances/theme each month
Occasional bonus goodies
Scent by Mail is a subscription box that will provide users with products from over 40 brands. Each box contains glass jars, tinned candles, wax melts, votive candles, scented sachets, and other fragrance solutions. This box is suitable for fragrance lovers:
It includes:
40 premium brands
Great way to try new brands
Saving of up to 25%
Premium candles and home fragrances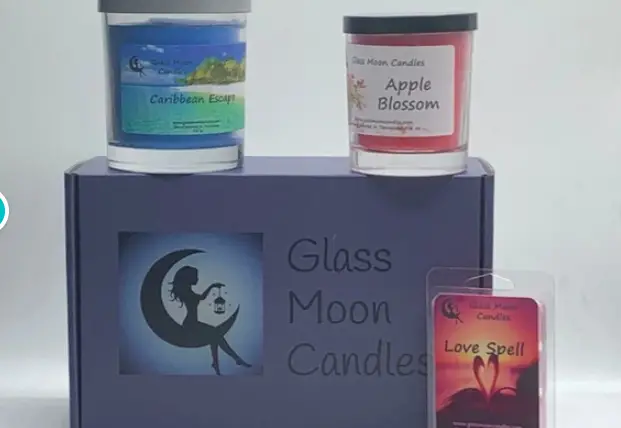 The Glass Moon Candles is a box for scent and candle lovers. Those who want to make their house smell different and new are the perfect candidates to get this box. It includes 6 oz and 10 oz candles. All candles are handcrafted and made with care and a soy-blend.
It includes:
Personalization of your scent preference ( between floral, herbal, food, earthy, tropical, masculine, seasonal, clean or a mixture of all your favorites)
3 different melts. The Crescent Moon box is (1) 6 oz. candle. The Waxing Moon box is (1) 10 oz. candle and the Full Moon box consists of (1) 10 oz., (1) 6 oz.
Free shipping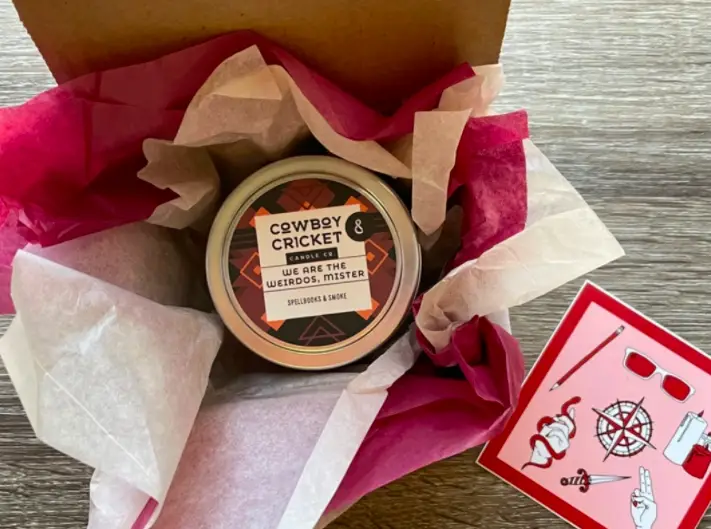 Cowboy & Cricket Candle Co. Box is a beautiful and affordable candle subscription box. The box includes soy-made candles and theme stickers. All items are curated and carefully included.
It includes:
Brand new scents each month
High quality soy wax
Curated scents
Pick 1 or 2 items per month
Pick soy candles or wax melts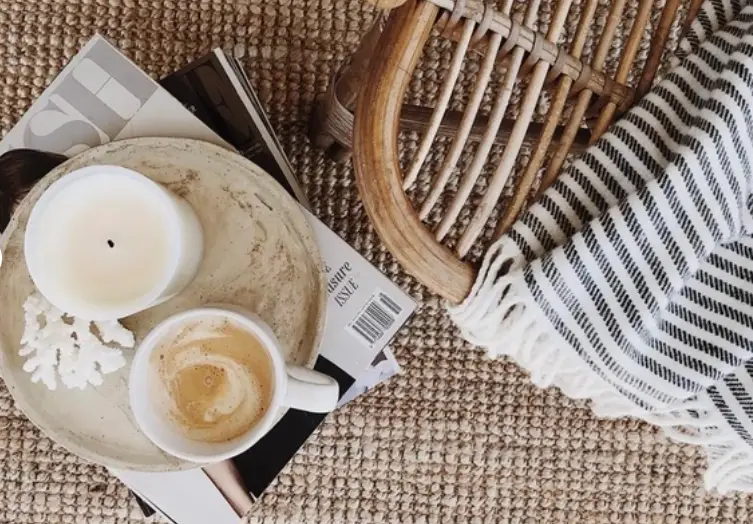 The Candle Therapy box is exactly what the name says. It is a box full of beautifully scented candles to spark a different atmosphere in everyone's house. The products are all organic and natural. The purpose is to have a box that can help people create a relaxing environment.
Each candle includes essential oils, plant extracts, and elements used for aromatherapy.
It includes:
Aromatherapy
Wellness
Home Decor
Natural Candles
Essential oils
CONCLUSION
Candles are beautiful and straightforward presents for many occasions. Most people will like to receive beautiful candles that can help create a good atmosphere in their home. In addition, candles are affordable, and there are tons of variations and choices to meet every desire.
READ ALSO: 21 BEST VEGAN PROTEIN SUBSCRIPTION BOXES – MUST TRY!